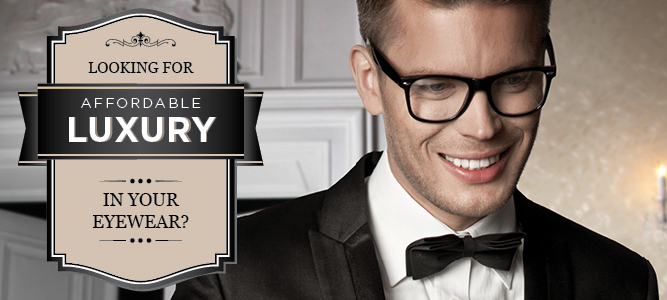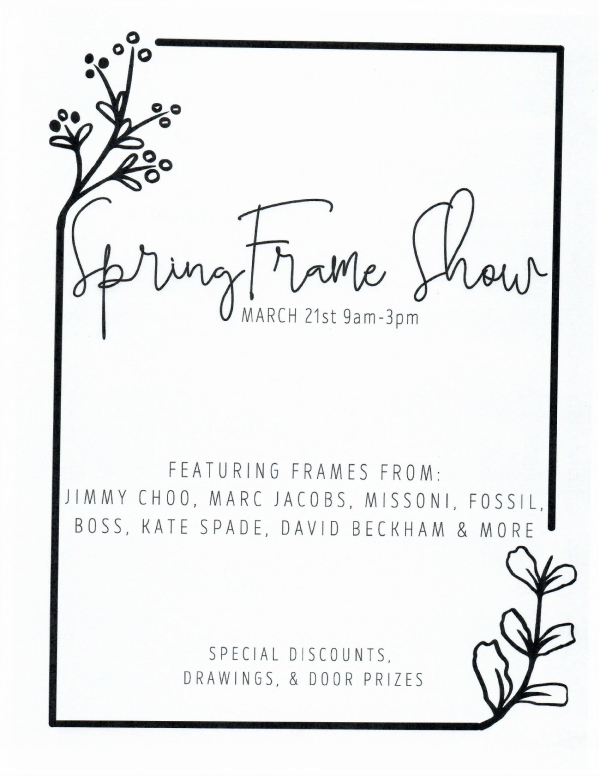 Frames
By now you've probably noticed that options for eyewear frames are practically unlimited. That's pretty awesome, but it can also be a serious roadblock for some of us. Which styles do you pick? How do you know a certain frame will look good with your face shape and color? Don't be too overwhelmed. We make this process easy and enjoyable for our patients. All we need is a little information about your preferences and lifestyle, and we'll get you fitted in the perfect eyewear in no time! Consider these helpful tips:
Round
Round faces are perfect for strong angular frame shapes with lenses that are wider than they are deep.
Oval
Oval-shaped faces do well with square and rectangular frames that add contrast to the curved lines of their cheeks.
Rectangular
Rectangular faces look great with a strong or accented brow line and a strong horizontal element with curved edges.
Heart
Heart-shaped faces need glasses that balance their cheekbones and will need to experiment with the right width of any frame style.
Skin Tone
If you have cool features, best frame colors include black, silver, rose-brown, blue-gray, plum, jade, pink and dark tortoise. If you have warm features, try camel, khaki, gold, copper, ivory, warm blue and fire-engine red.
Whether you have a complicated prescription, need custom progressive lenses, or just want to a local professional, we have you covered when it comes to frames. Schedule an appointment and find your perfect pair of eyewear today!
Tips to help reduce exposure:
Dim the lights—Tone down the bright fluorescents in the evening to help cut out the harsh blue light. Reduce exposure by dimming the brightness of electronic devices. Wear 100% UV-protected sunglasses outside (even on cloudy days!) to shield your eyes from the sun.
Take a break—When on the computer, regularly pause and look elsewhere to relieve your eyes and reduce the risk of getting computer eye strain. Follow the 20/20/20 rule: every 20 minutes, stare at an object 20 feet away for at least 20 seconds. Cease using electronic devices at least one hour before bed.
Sometimes the easiest way to combat eyestrain due to blue light is to invest in a pair of blue-blocking eyewear. These lenses protect your eyes from high-energy blue light rays, improve depth and color perception, visual acuity and night vision, and reduce glare and reflections.
Interested in learning more? Schedule an appointment or give our office a call. We'd love to hear from you!
Contact us today to find a time that is convenient for you to see us.